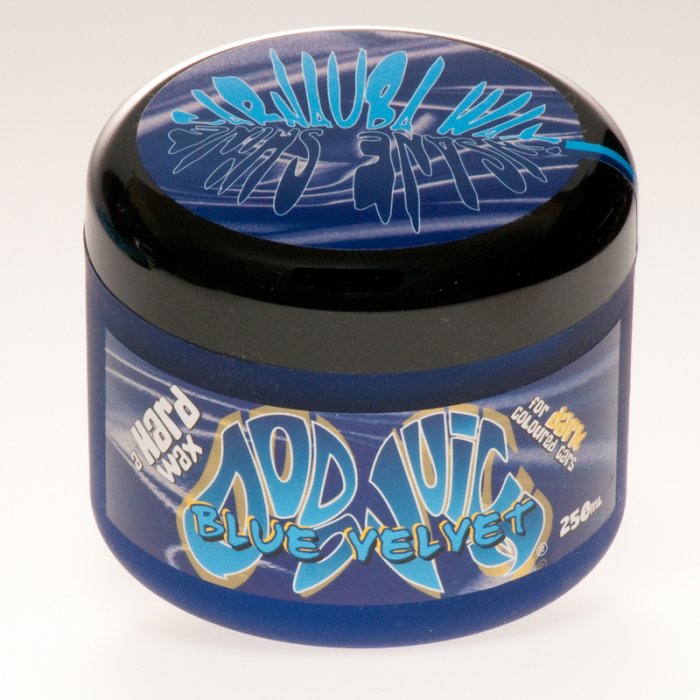 Blue Velvet is a Hard wax aimed at dark...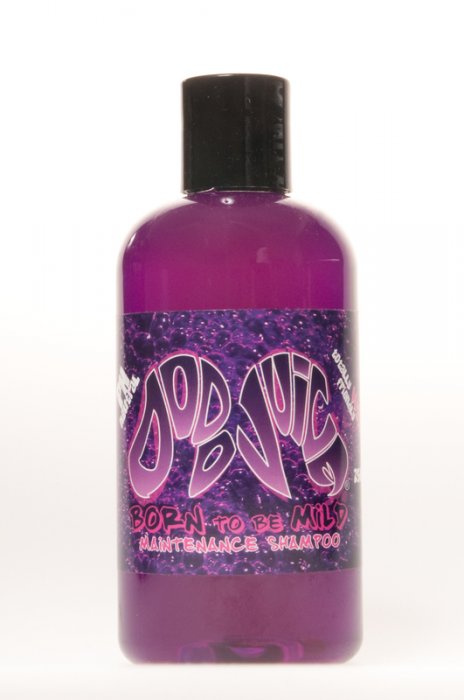 Born to be Mild is super concentrated a...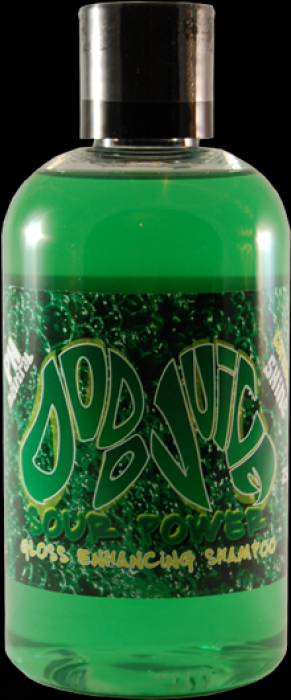 Sour Power is a PH neutral shampoo that...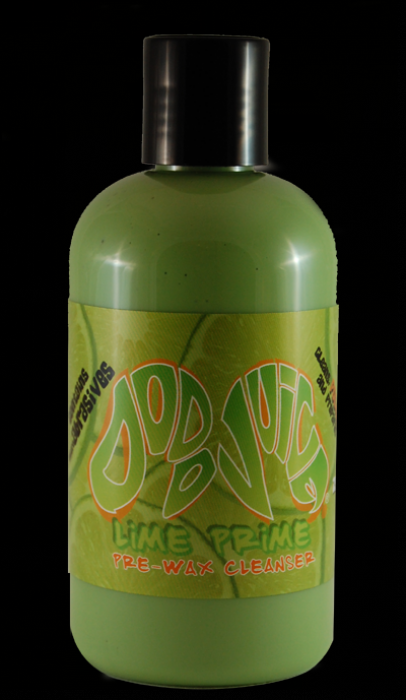 Lime Prime is a Pre-wax cleanser which ...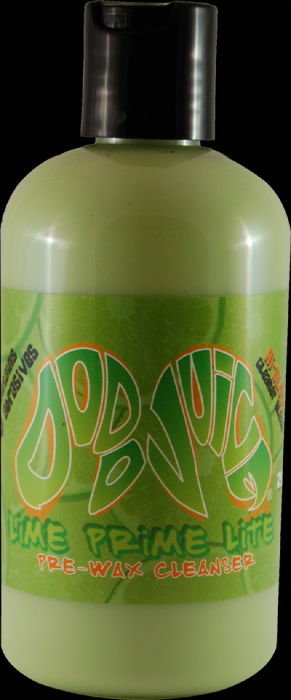 Lime Prime Lite is a pre-wax cleanser w...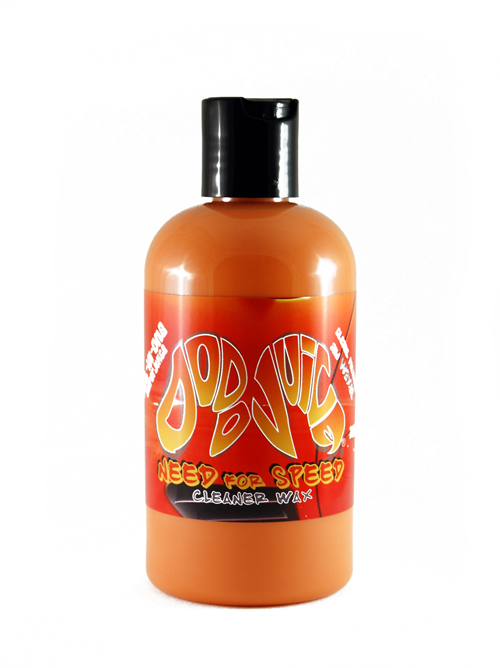 Need for speed is an all in one polish ...